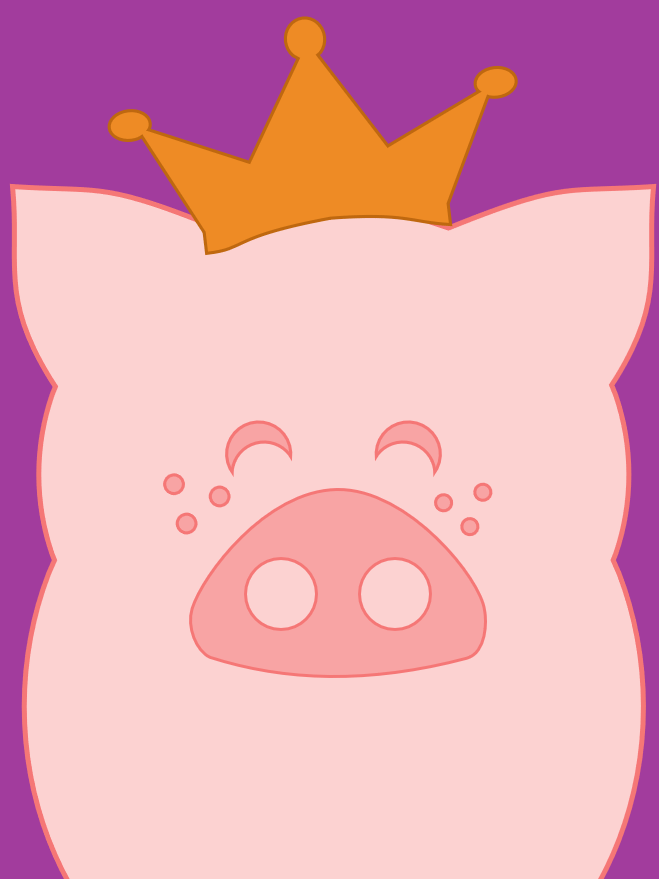 Our next production is the The Enchanted Pig by Jonathan Dove.
It is an enchanting modern opera, full of tunes, and full of characters for our ensemble to inhabit.
Do get into contact if you are interested in being involved. We love to see new faces for each project.
Each August we have our LYO Summer School. This will the perfect opportunity for younger members to bring themselves and a friend or two along to enjoy learning and staging music.
Click here to find out more.