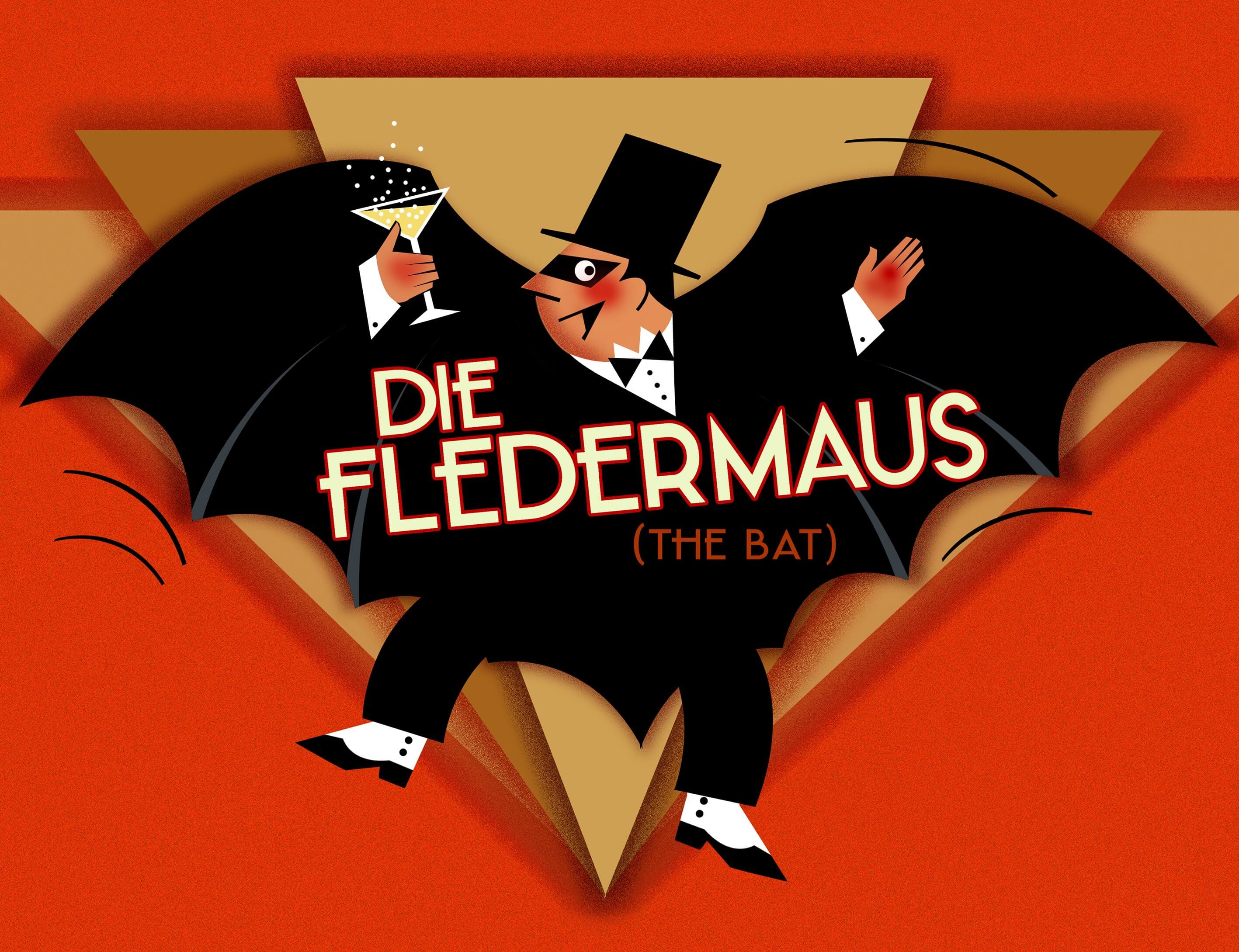 Our next production is the operetta Die Fledermaus by Johann Straus. This has been popular with audiences since its first showing in 1874. It is light, fun, and full of some of Straus's most memorably music.
Do get into contact if you are interested in being involved. Do remember to book tickets to come along.
In August this year we have our LYO Summer School. This will the perfect opportunity for younger members to bring themselves and a friend or two along to enjoy learning and staging music.
Click here to find out more.  
Looking forward to 2020 our plan is Don Giovanni by Mozart in February.
This is one of the pure classics of opera.  We will make careful changes to bring the ensemble into more of the scenes and music.  It will be a fabulous experience for those involved.
Plans for summer 2020 are in progress – news to come.