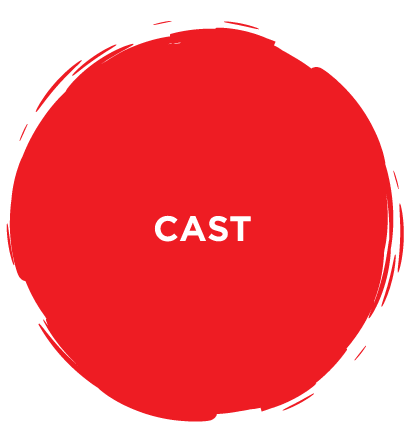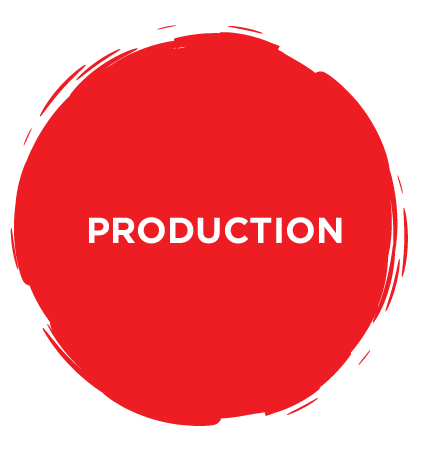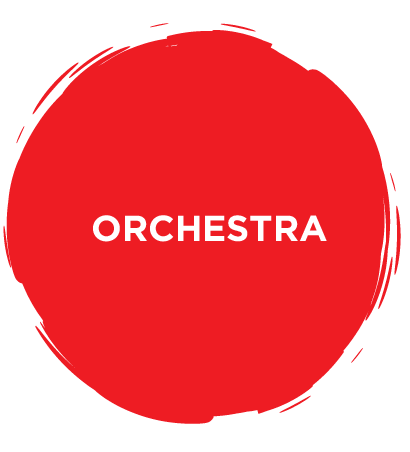 We love having new people join for each production. You might be 12 and a complete newbie to opera, but open to learn. You might be 24, with significant experience and biting-at-the-bit to try your hand in a major role in a full-scale opera. You might be somewhere between.
Everyone auditions to join the group, but don't let that scare you. We are very nice, and it is a worthwhile experience in itself.
You should be 12-25 years old to join, and once a member you can stay until you are 29.
We separately audition for principal roles for each production. Obviously, the process for this is a little more exacting, but again a really valuable, if nerve-wracking, experience.
Rehearsals for the February productions, with the associated auditions, normally start in September. For the July production these are generally in March.
If you are interested, do get in contact. Many have first come to observe a rehearsal first, before jumping in enthusiastically.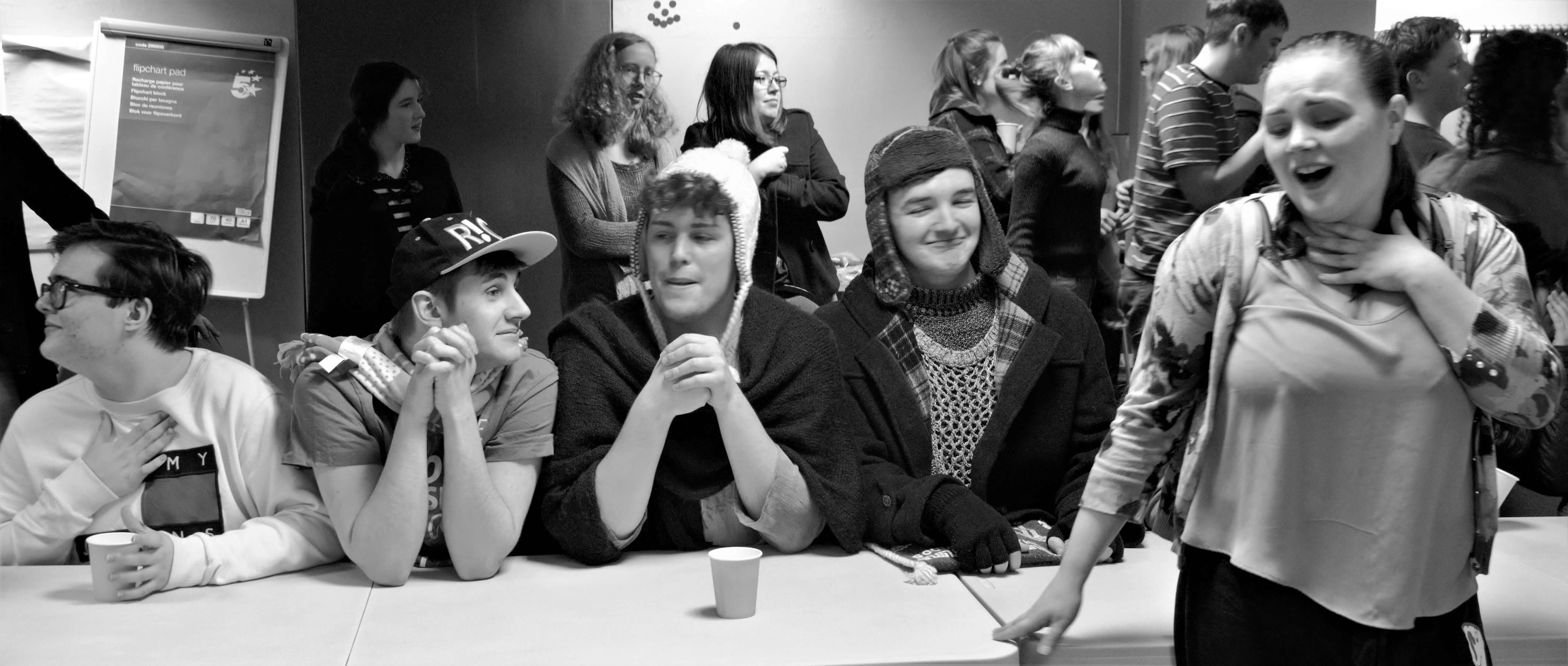 Rehearsal Schedule
Full Company Rehearsals:
Saturdays 9am to 12pm. Leeds Church Institute (LS1 6DG).
Principal Rehearsals:
Saturdays 1pm-4pm. Leeds Church Institute (LS1 6DG).
Near production week:
Fridays 6pm-9pm. The Carriageworks Theatre (LS2 3AD)
There are sometimes extra rehearsals as we step into show week.
I'M TOO YOUNG?
If you are not yet 12, and are interested, do still get in touch. We run a Junior LYO Summer School over the Summer Holidays. This is a full week exploring opera, music and drama, and is open to 8-16-year olds, and is regularly where our youngest members start. Click here to find out more.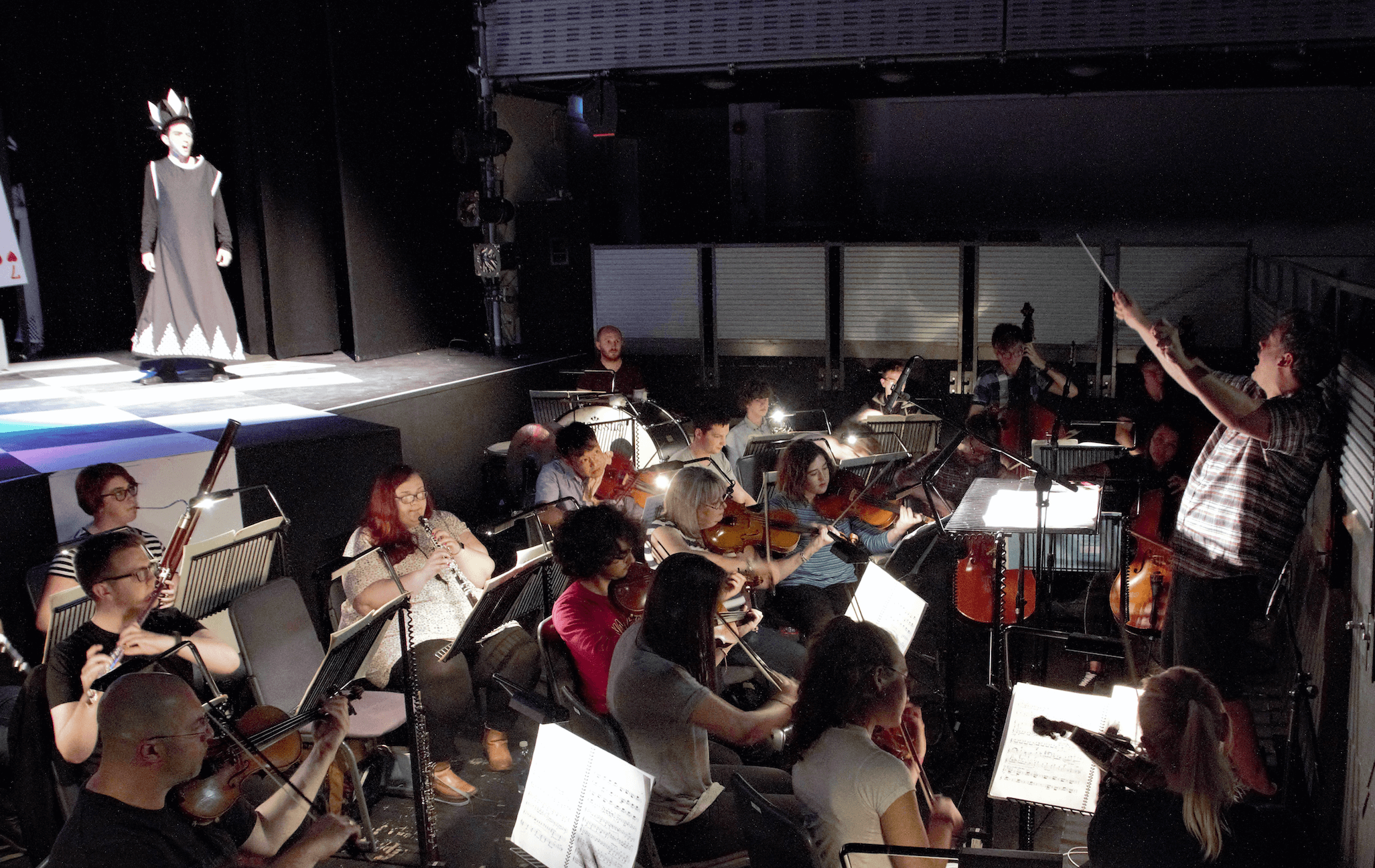 The orchestra for LYO is formed for each production. It combines the talent of excellent young musicians, predominantly from Leeds, including members of Leeds Youth Orchestra. Younger members are supported and led by seniors, many of whom are undergraduates or graduates from Royal Northern College of Music or other colleges.
It is a great opportunity for young players in and around Leeds to play full operatic scores, led by an experienced musical directory. We advertise each time we are auditioning for a production. If you want to be informed directly, drop us a line.
PART OF THE PRODUCTION TEAM
Putting on a full-scale production of any opera involves many people beyond the cast. Costumes, set, props, lighting, poster design, and much more. Some of the most enjoyable and rewarding creative work is done by people that the audience never sees.
We always have a production team of enthusiastic, hard-working, and fun individuals who know that 'many hands make light work'.