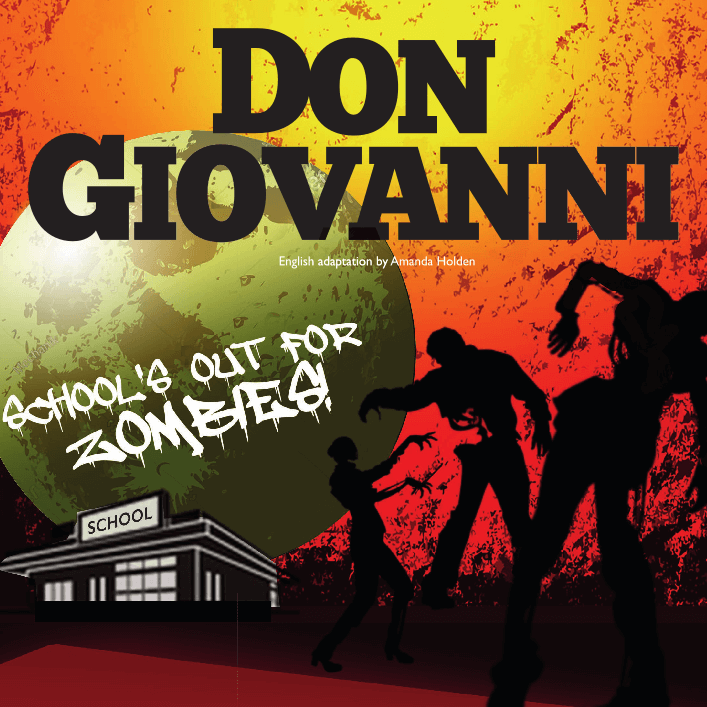 February 5th-8th
Wednesday to Saturday
2020
Carriageworks Theatre – Millennium Square – Leeds
Youth Opera Presents one of the most famous Operas every written.
Experience this classic opera from our young and vibrant cast.
Don Giovanni is possibly the most famous of all the famous operas by Mozart.  It has a dark and brooding storyline about the naked ambition and self-interest of our eponymous anti-hero.  Fortunately, by the end he will get exactly what he deserves.