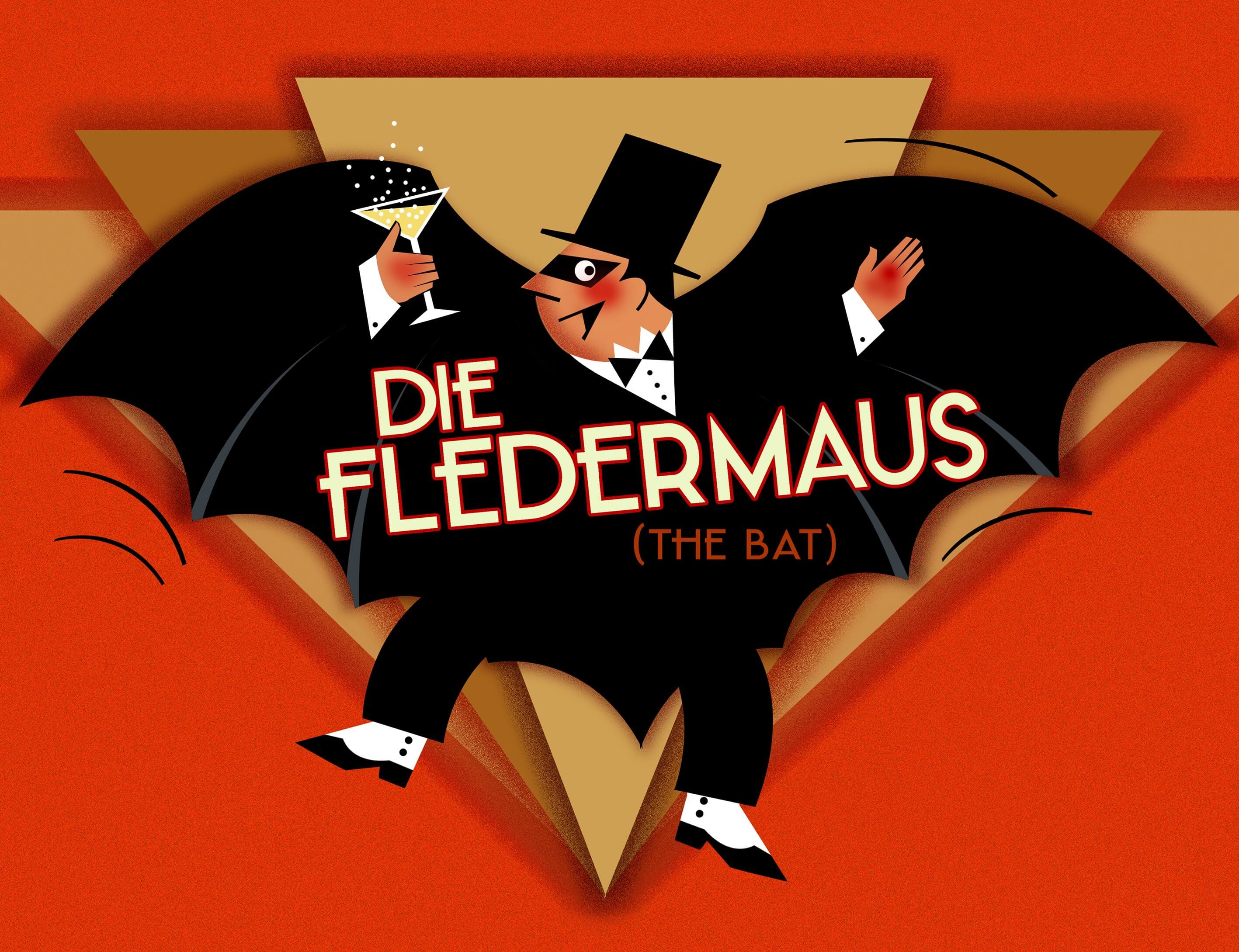 July 10th – 13th 2019 | 7.30pm
Carriageworks Theatre – Millennium Square – Leeds
Youth Opera presents this wonderfully charming and famous operetta in July in Leeds.
Experience first hand this classic piece of theatre from our young and vibrant cast.
Click below to jump straight to the theatre Box Office:
Die Fledermaus or The Bat is a tale that involves double crosses, practical jokes and romance. Set in the roaring 1920s, it tells the tale of Dr Falke's payback for his mischievous friend Eisenstein. He sets up a night of confusion, masquerade and intrigue as part of The Bat's revenge. Eisenstein is kept on his toes whilst his wife, her old flame, his maid and even the prison warden get up to no good! A night of pleasure, champagne, flirtation and dance is followed by a morning of confusion, revelation and laughter.