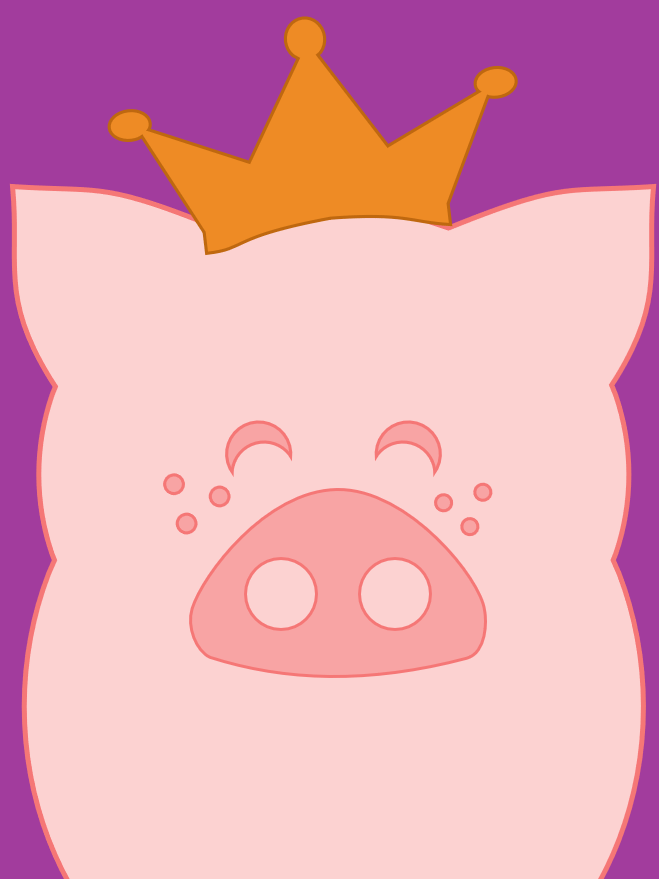 by Jonathan Dove
Leeds City College
8-11 July 2020
When you're a princess you expect a fairy tale wedding.  You don't expect your husband to be a hairy, smelly, and genuine pig.
The pig, of course, is an enchanted prince, but our Princess loses him almost as soon as she finds him.  Taking her fate into her own hands, she ventures to the ends of the earth and even into the sky until at last she frees him from the even spell.
LOOKING FOR YOUR NEW ADVENTURE?
We are looking for new young adults to join us for this production.  If you are aged 12-25 and even simply curious to find out more, get in contact. 
There is a huge cast of characters suitable for all voice types, so join LYO for a fairytale adventure of your own.
NOT HEARD OF THIS ONE?
The Enchanted Pig is based on a Romanian folktale.  It is a terrifically funny and tuneful family treat.  Jonanthan Dove's playful musical theatre inspired score bring the moon, the starts, and the Milky Way to vivid musical life, while Alasdair Middleton's wonderfully witty lyrics tickle children and adults alike.
"This is a show that proves opera, at its best, is source of magic and enchantment" – The Guardian