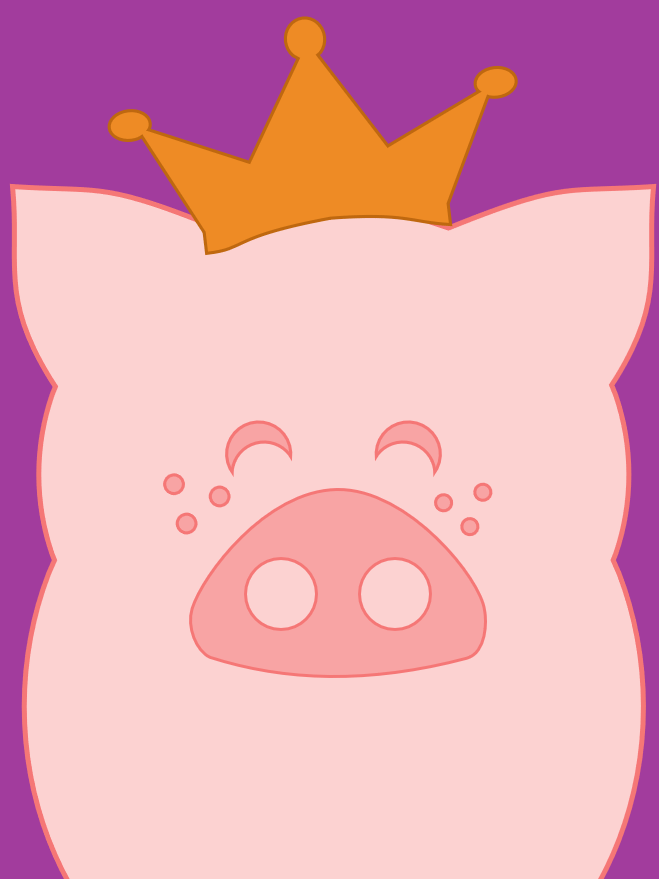 by Jonathan
Leeds City College
8-11 July 2020
When you're a princess you expect a fairy tale wedding.  You don't expect your husband to be a hairy, smelly, and genuine pig.
The pig, of course, is an enchanted prince, but our Princess loses him almost as soon as she finds him.  Taking her fate into her own hands, she ventures to the ends of the earth and even into the sky until at last she frees him from the even spell.
LOOKING FOR YOUR NEW ADVENTURE?
We are looking for new young adults to join us for this production.  If you are aged 12-25 and even simply curious to find out more, get in contact. 
There is a huge cast of characters suitable for all voice types, so join LYO for a fairytale adventure of your own.
NOT HEARD OF THIS ONE?
The Enchanted Pig is based on a Romanian folktale.  It is a terrifically funny and tuneful family treat.  Jonanthan Dove's playful musical theatre inspired score bring the moon, the starts, and the Milky Way to vivid musical life, while Alasdair Middleton's wonderfully witty lyrics tickle children and adults alike.
"This is a show that proves opera, at its best, is source of magic and enchantment" – The Guardian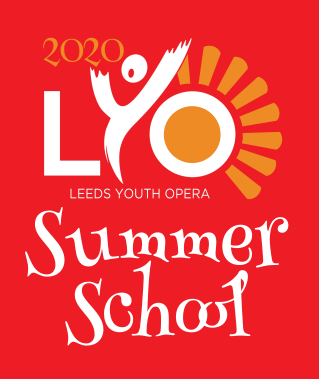 If you are 8-16 years old this is the perfect way to give Leeds Youth Opera a try.
WANT TO KNOW MORE
Please, do reach out to us with all and any questions
Leeds Youth Opera brings together young people aged 12-25 from Leeds and surrounding areas to dive-into opera and operetta.
To experiment, to explore, to build a love for opera in its many forms.
Led by professional music and artistic directors, LYO creates an environment for young people in Leeds who are interested in
vocal, dramatic and orchestral arts to learn by performing real opera on a real stage.
Each year we perform one, and often two, fully staged productions. LYO is one of very few regional youth opera groups and is widely
considered a unique society. A few years with Leeds Youth Opera can bring a
lifetime love for opera, lasting friendships, and growing self-confidence.
Click here to learn more about LYO's 50-year history and the foundations of the society.
CORE AIM OF LEEDS YOUTH OPERA
The advancement of education and the appreciation of music, song and drama through opera for the public benefit but particularly for young people.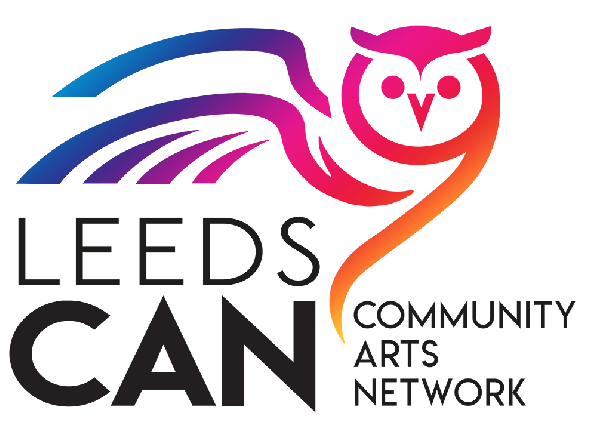 PROUD TO BE PART OF LCAN
Leeds Youth Opera is a member of Leeds Community Arts Network.
This is a network of amateur societies across Leeds delivering quality community arts.