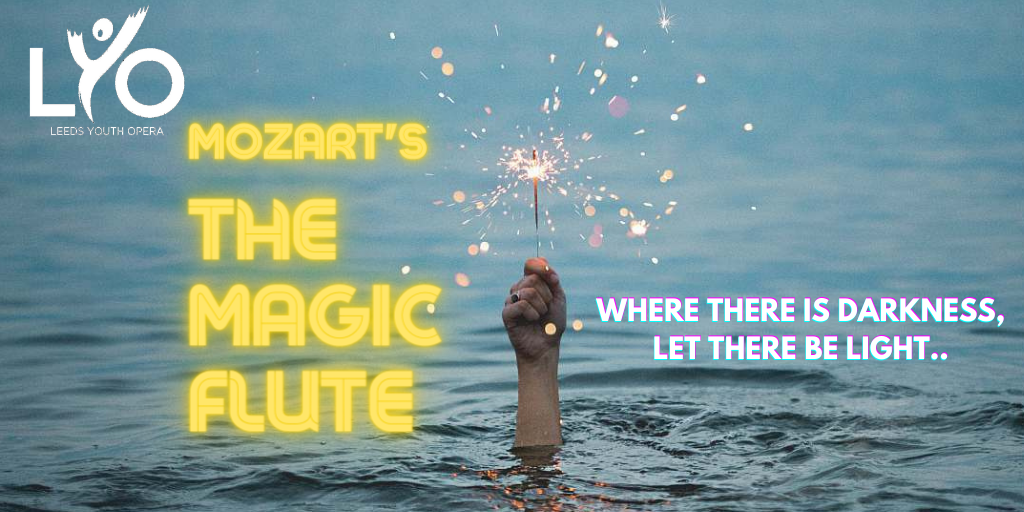 Join Leeds Youth Opera for a brand new version of The Magic Flute
Futuristic. Interactive. Digital!  
Dive into the frantic and fantastical world of Mozart's The Magic Flute.
The world isn't the same as it was – so it's fitting that LYO's next musical offering is one where the world isn't quite as it seems, Mozart's The Magic Flute.  Strange characters and monsters lead the main characters through a maze of different adventures on their way to finding their goals.  But in this time of change, LYO is also having to adapt to new ways. 
Join us for a free taster sessions to meet the team and sing some of the music on September 19th at 10am – 11.30am. 
To keep performers and leaders safe, we will be working in new ways, initially through Zoom, but hopefully soon bringing together small groups who will be able to work in their own 'bubble'.
The performance is also going to be different from the norm as we don't know whether we'll be able to use theatres in the normal way in February next year.  As a result this production will be recorded and a digital version produced which will allow the audience to find their own way through the strange world that Mozart created.  We are hoping that recordings will be able to take place in groups, even if we can't get the whole company together in one place to record it all at the same time. 
Please send an email to: leedsyouthopera_group@outlook.com to register your interest.
A Zoom Link will be emailed to you before the event.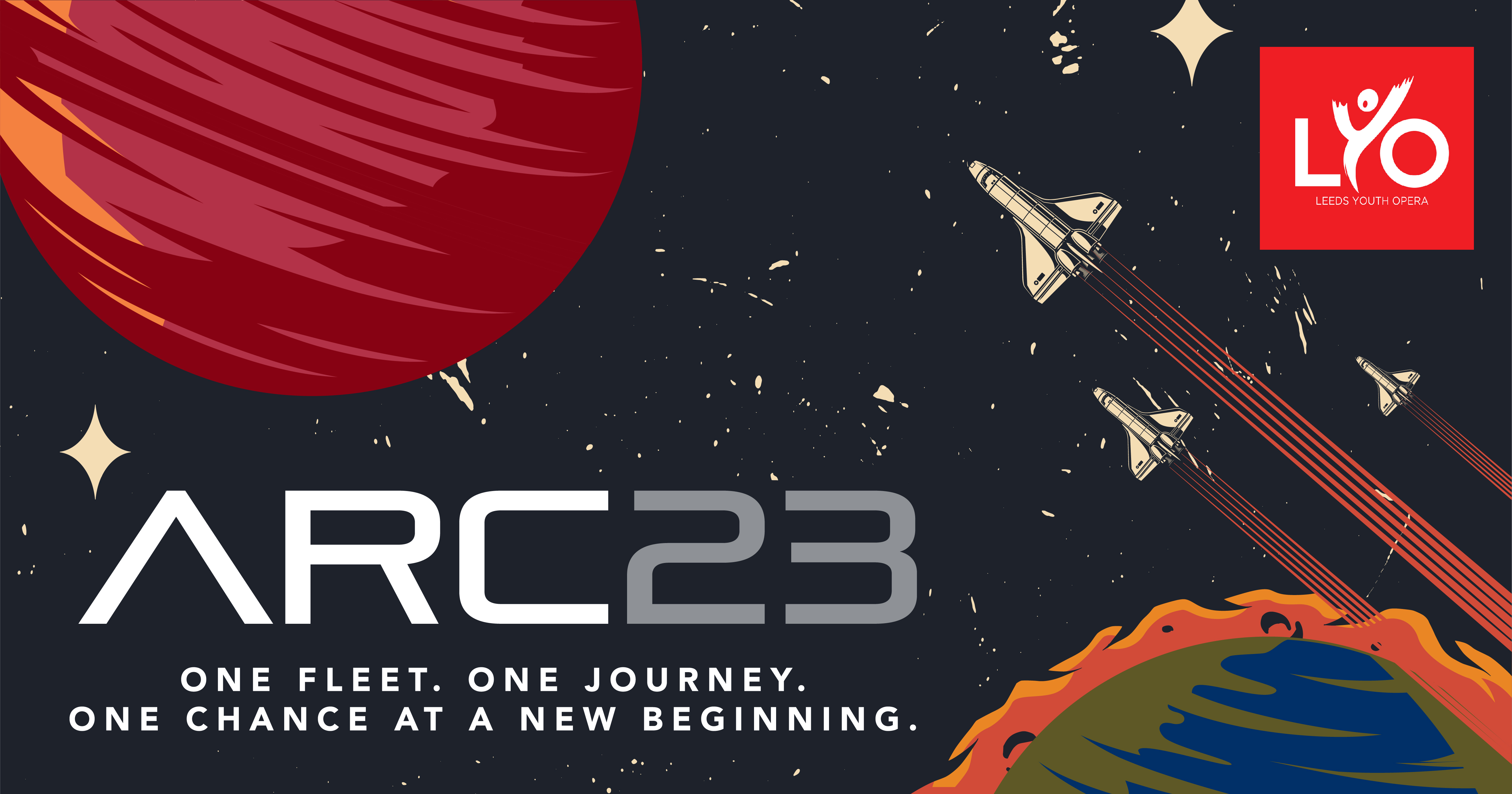 by Lewis Murphy (composer) and Laura Attridge (librettist) 
We are delighted to announce a new one-act opera commission to celebrate our 50th anniversary in July 2021!
The celebrated creative team of Lewis Murphy (composer) and Laura Attridge (librettist) – working under the partnership Murphy & Attridge – have begun work on 'ARC23' – a pertinent and gripping tale for our time, exploring our changing climate, the nature of isolation, and the intractable nature of human behaviour:
"An expeditionary space force sets forth to establish a new colony for humanity, who are escaping a dying home planet. When communications with Earth fail, however, and all hope seems lost, how will the crew navigate their way out of the unknown …"
Laura Attridge (librettist) – "I am honoured to be a part of the celebration of Leeds Youth Opera's 50th anniversary, particularly as a Yorkshire lass, myself! This commission for the performers of LYO offers a fantastic opportunity to write a piece which not only showcases their talents but also speaks to their concerns as young people in the world today"
Lewis Murphy (composer) – "I am thrilled to be writing a new opera for the 50th anniversary of Leeds Youth Opera, a company whose ambition and commitment to youth music making are simply inspirational. Laura and I have already started to develop our ideas and we're both very excited; I can't wait to start composing!"
LOOKING FOR YOUR NEW ADVENTURE?
We are looking for new young adults to join us for this production.  If you are aged 12-25 and even simply curious to find out more, get in contact. 
There is a huge cast of characters suitable for all voice types, so join LYO for a Space adventure of your own.
Leeds Youth Opera brings together young people aged 12-25 from Leeds and surrounding areas to dive-into opera and operetta.
To experiment, to explore, to build a love for opera in its many forms.
Led by professional music and artistic directors, LYO creates an environment for young people in Leeds who are interested in
vocal, dramatic and orchestral arts to learn by performing real opera on a real stage.
Each year we perform one, and often two, fully staged productions. LYO is one of very few regional youth opera groups and is widely
considered a unique society. A few years with Leeds Youth Opera can bring a
lifetime love for opera, lasting friendships, and growing self-confidence.
Click here to learn more about LYO's 50-year history and the foundations of the society.
CORE AIM OF LEEDS YOUTH OPERA
The advancement of education and the appreciation of music, song and drama through opera for the public benefit but particularly for young people.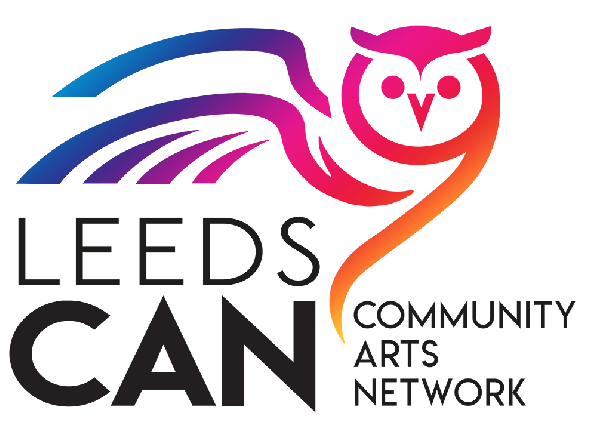 PROUD TO BE PART OF LCAN
Leeds Youth Opera is a member of Leeds Community Arts Network.
This is a network of amateur societies across Leeds delivering quality community arts.