JOIN FOR OUR NEXT ADVENTURE
Saturdays September 7 & 14
We have space for new members.  Are you 12-25 and intrigued/excited by the opportunity to get your teeth into Don Giovanni?
Come down to our open rehearsals to find out what we are about.
SATURDAY 7th & 14th – 9.30am
Sat 7th: The Carriageworks Theatre, Millennium Square, LS2 3AD
Sat 14th: Leeds Church Institute, 20 New Market Street, Leeds LS1 6DG. 
Rehearsals: Every Saturday 9.30 am – 12.30
For further information:  LeedsYouthOpera_group@outlook.com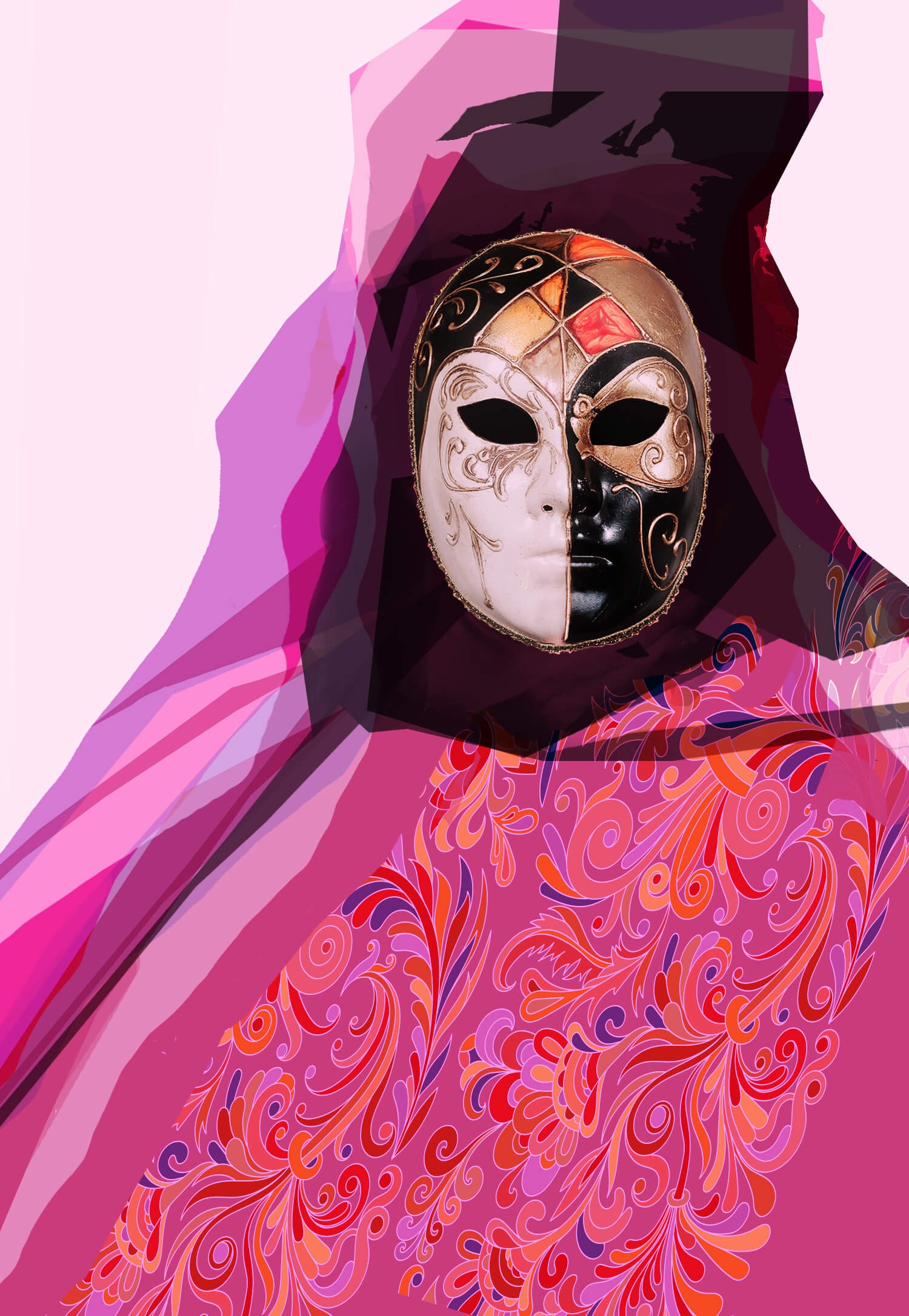 by Mozart
Carriageworks Theatre – Millennium Square – Leeds
Youth Opera presents one of the greatest Operas every written.
Experience first hand this classic piece of theatre from our young and vibrant cast.
A "NORMAL" DON GIOVANNI 
Don Giovanni is possibly the most famous of all the famous operas by Mozart.  It has a dark and brooding storyline about the naked ambition and self-interest of our eponymous anti-hero.  Fortunately, by the end he will get exactly what he deserves.
OUR "UNDEAD-COOL" DON GIOVANNI 
The world as we know it has ended!
A virus has already affected almost half of the population and is growing exponentially. Within the supposed security of a school the bully has risen to the top with dire consequences for those around him.
Will there be retribution? Will there be vengeance? Will there be…..Zombies???
Leeds Youth Opera brings together young people aged 12-25 from Leeds and surrounding areas to dive-into opera and operetta.
To experiment, to explore, to build a love for opera in its many forms.
Led by professional music and artistic directors, LYO creates an environment for young people in Leeds who are interested in
vocal, dramatic and orchestral arts to learn by performing real opera on a real stage.
Each year we perform one, and often two, fully staged productions. LYO is one of very few regional youth opera groups and is widely
considered a unique society. A few years with Leeds Youth Opera can bring a
lifetime love for opera, lasting friendships, and growing self-confidence.
Click here to learn more about LYO's 50-year history and the foundations of the society.
CORE AIM OF LEEDS YOUTH OPERA
The advancement of education and the appreciation of music, song and drama through opera for the public benefit but particularly for young people.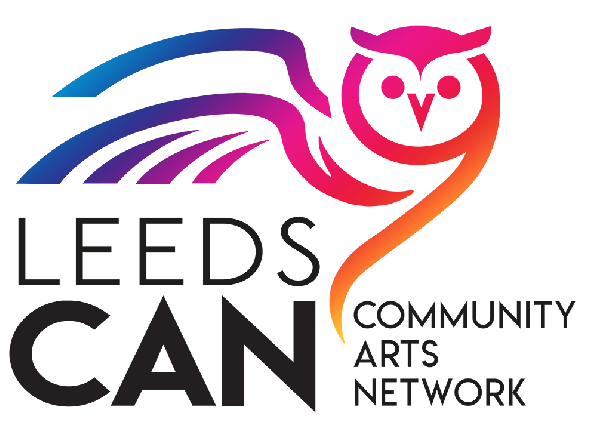 PROUD TO BE PART OF LCAN
Leeds Youth Opera is a member of Leeds Community Arts Network.
This is a network of amateur societies across Leeds delivering quality community arts.