SIGN UP FOR 2019 – August 19-23rd
We are now taking bookings for 2019.
There are a few places still open – contact us if you are interested in joining.
Scroll down to contact us – we can answer questions and send you a booking form.
Each year, in the school summer holidays, we run a 1-week LYO Summer School. We welcome young people aged from 8-16, and design an engaging and enjoyable week of drama and music, leading to a small performance for friends and family.
PERFECT TO
Catch-up with good friends.
Many strong friendships are made at LYO, and the Summer School enables pals to see each other over the long summer holiday, rather than wait until the next production.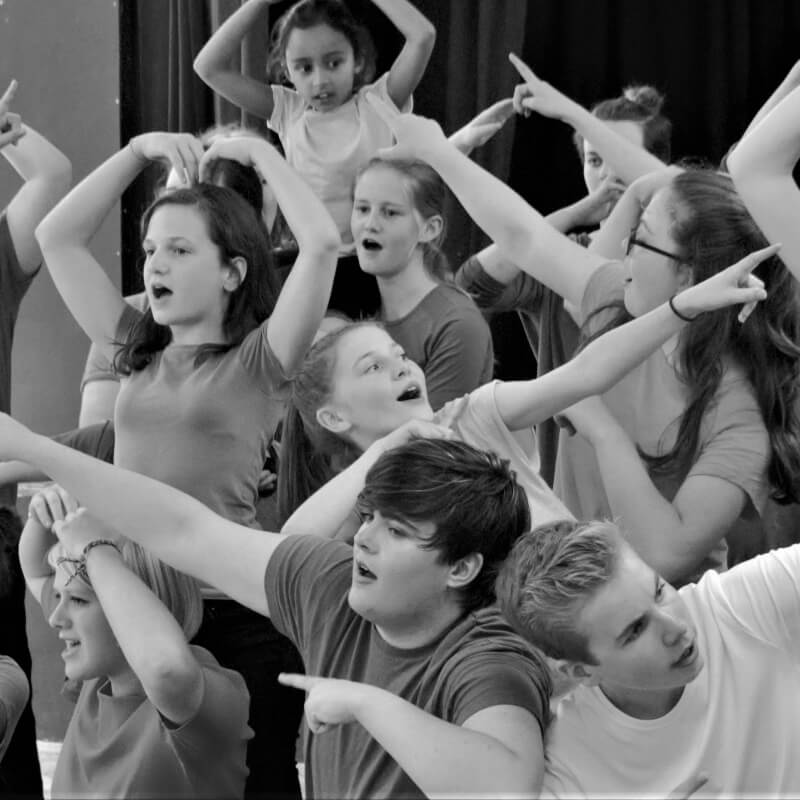 PERFECT TO
Learn new skills and step forward on stage.
This gives our 12-16 year olds a chance to step out of the chorus and build confidence as individual performers.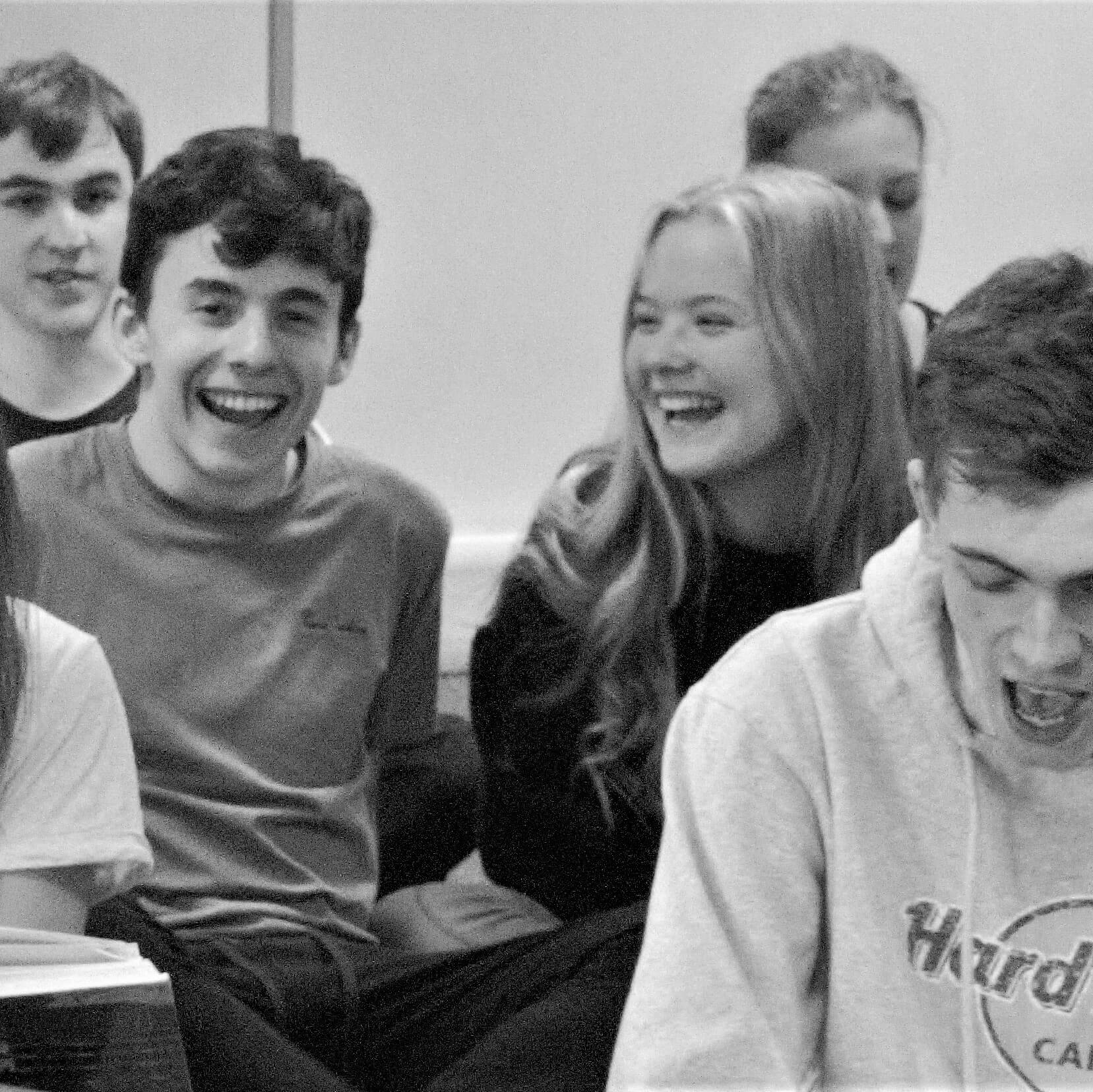 PERFECT TO
Try out LYO.
Give LYO a go and find out why so many kids sign up to spend time together singing and performing opera.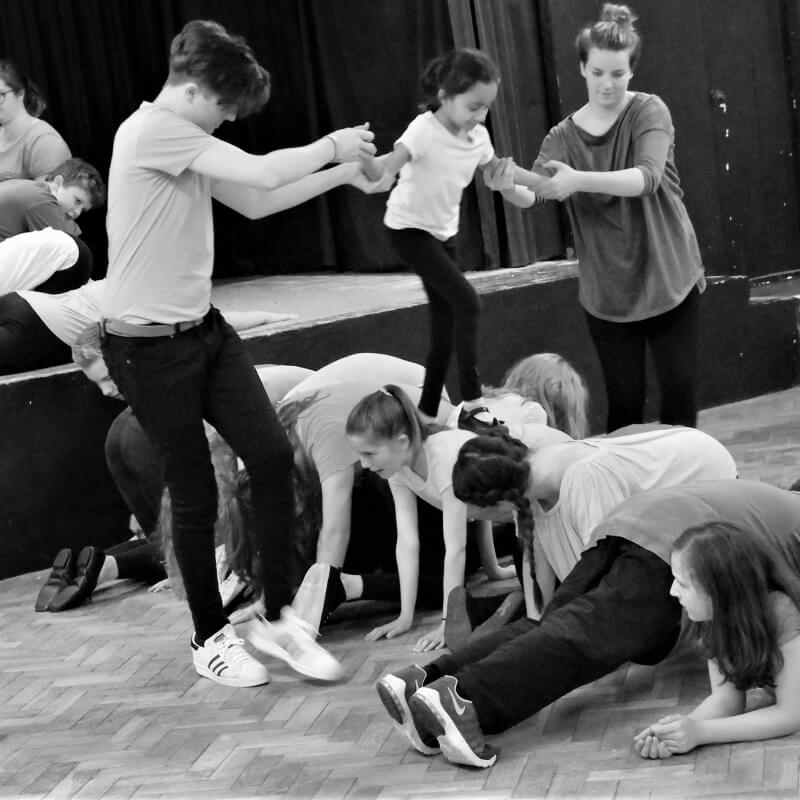 Learning and exploring various music.
There will always be some opera, but for a young group this will be balanced sensibly and carefully with a range of other genres. Musical theatre, operetta, perhaps choral, and always looking for the fun.
Learning and exploring drama and stage craft.
What it means to combine music and storytelling together. Foundational stage craft experience.
A group performance on the Friday early evening for friends and family.
Everyone performing, sharing what they have learnt through the week.
We will then also adapt to what will be most fun and informative for the group.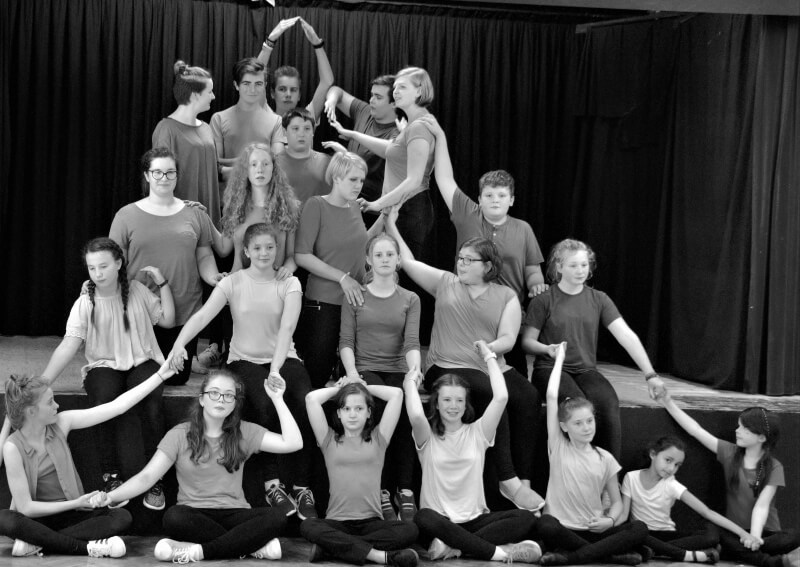 Use the following form to write to us directly.  We will then reply with more information and the booking form.
Music led by Heather Pennwood
Music Teacher – Abbey Grange Academy.

Drama led by Amy Lynch
Music Teacher – Trinity Academy Halifax.

August 19th-23rd 2019
10.00am to 3.30pm*
The week is held at Leeds Church Insititute – in the centre of Leeds City.
Click here for map and address
This is where we rehearse for our main shows, so we know well.  It gives the kids the space to learn and explore music and drama.
* Friday will be a longer day as we have the final performance for friends and family 6.00pm-7.00pm.
The Summer School costs £125 per child.
We then offer a 20% reduction (total £100) for each additional sibling.
This covers our costs of hiring professional teachers and such great venues.